Philippines Named 'Most Stupid Country to Elect a... →
rebeccaday93: ♫ "It's in the stars. It's been...
2 tags
6 tags
4 tags
it was may of 2011.. the first conversation after a long time started it all.
4 tags
3 tags
3 tags
3 tags
1 tag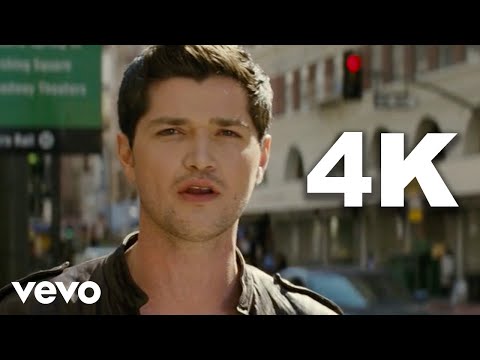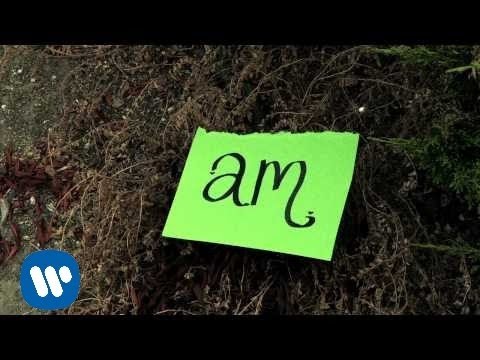 1 tag
http://www.youtube.com/watch?v=OHkvan-NFnM →
I have loved you for a Thousand years, I'll love you for a Thousand more
i hope.. & maybe soon..
When people ask me if I'm okay, i will always say, "Okay lang ako, I'm doin' good".. but at the back of my mind, the voice inside me is saying, "I'll be fine soon". Soon? A year ago was the happiest. After an ancient years, I met again that wonderful person again who changed my life, well….that was unexpected. Everyday is the happiest,...
unsaid message
There might come a time that you'll get bored with me. You'll find that I'm not good enough for you. You might not like the way I talk, the way I laugh or just for who I am, and get tired listening and talking to me. You might run out of jokes and pick up lines that you'll get tired of thinking for a new one. And those imperfections I have; my bad hair days, I may be out of...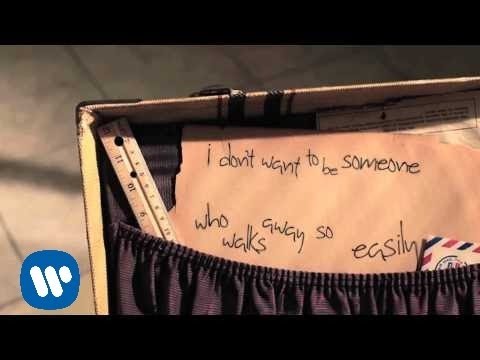 Dear Santa, I don't need much this Christmas. I'm just a simple girl with a simple wish. Watching sunset by the beach and watching fireworks which is my simple happiness in life.  Love,  Annne :)
simplyjc: Juris - Kapag Ako Ay Nagmahal
-kaya ko mag antay 
the new me begins today Today My Life Begins-...
Runaway by Bruno Mars
whatever happens to you, whether good or bad, don't forget to thank GOD because everything has it's own reason.